"I've devoted a great deal of my life to finding practical and cost-effective solutions to all types of real estate transactions"
-William P. Jacobson Esq.
A FULL SERVICE FIRM
As a full service firm, we can offer expertise through your entire real estate transaction. From a first time home buyer to a land development project, our firm can manage your transaction.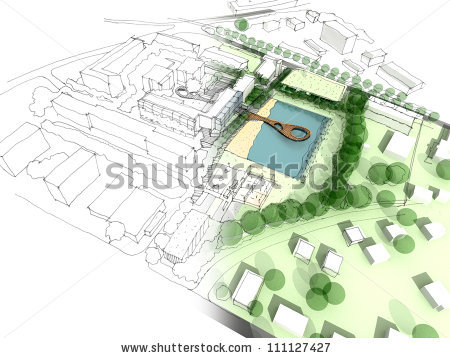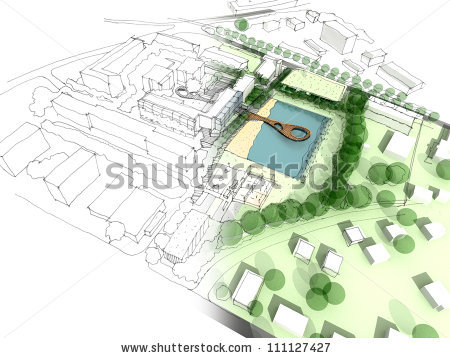 PLANNING AND ZONING
Most often, making a substantial change to a home or existing building as well as development of a vacant site, will require a consultation with the municipality or county government.
Working with Bill can secure more continuity to your development project saving you time, money and assets and keeping the project on schedule and within budget.
What Our Clients Have To Say...
"In my experience with Bill, he has always been professional, courteous, a great listener, proactive and with great follow-through. Whether working with him on my personal dealings or when having referred clients to him, Bill takes ownership, makes himself available and always acts with the highest level of integrity."
"Bill Jacobson is a focused, dedicated and experienced real estate professional who is honest, straightforward and respectful in his dealings. He pursues his work with tremendous concern and caring for his clients. Those who choose to do business with Bill will not be disappointed!"
"I have found Bill Jacobson to be a consummate professional. As a respected  lawyer in the West Palm Beach community, Bill truly cares about each and every client that he comes in contact with. His impeccable credentials, along with his character, shine through in every personal dealing and transaction. His real estate knowledge makes every professional dealing I have had with him an enjoyable and rewarding experience. As a broker/ associate with Islands Realty, I am happy to refer my clients to Bill."
Work With Great People
Bill Jacobson
Bill Jacobson earned his undergraduate degree as an economics major from Ohio Wesleyan University in Delaware, Ohio, in 1968. After a year of law school at Ohio Northern University Petit College of Law, he was drafted into the U.S. Army and served at Fort Bliss, Texas, where he was assigned to the JAG Corps. Mr. Jacobson was honorably discharged in 1971 and received his Juris Doctor from Ohio Northern in 1972.
Following a brief internship with the Palm Beach County State Attorney's Office, he took a position as an Assistant County Attorney for Palm Beach County. After two years he went into private practice with two partners. In 1976, Mr. Jacobson opened the Law Office of William P. Jacobson, P.A. and has been concentrating his practice in the area of real estate law ever since.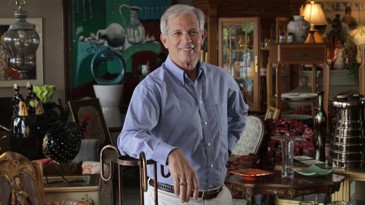 CONTACT US
Contact us for a free consultatin to discuss your real estate transaction
Call us at: 561-833-4440